Every day an article about BYOD is posted. More or less the topic is always the same: "BYOD and companies security plans", "BYOD and internal security", "BYOD, to do or not"…
What I found that is really missing in this plethora of posts is someone talking about "BYOD and working hours".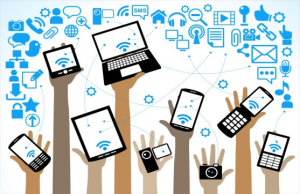 My question is: how can I deal with BYOD and working hours? There're a few of questions I have but the main one is how will be regulated using personal device when illustrious nations like Germany and France, choose not to permit using email out of working hours?
Maybe my question could seems not so clear but if you try to match the first problem (BYOD), with the question, I guess that anything will becomes crystal clear.

continue reading "BYOD and working hours"