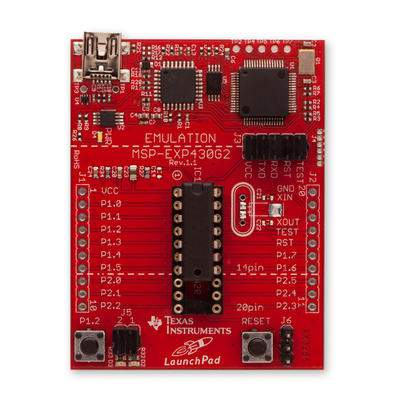 Hi folks,
as I promised to myself, I've started playng with MCUs. I'd like to get started with Arduino board but, the big deal with TI Stellaris Launchpad was to big. Because of I'm still waiting for the board (maybe at home for late november), I decided to buy another interesting board: the Texas Instruments MSP-EXP430G2. If you like you can find tons of info about this board over the net.
In this post I'd like to talk you about my very first experience with the MSP.
It all started from the TI MSP430 wiki page (http://processors.wiki.ti.com/index.php/MSP430_LaunchPad_(MSP-EXP430G2)?DCMP=launchpad&HQS=Other+OT+launchpadwiki)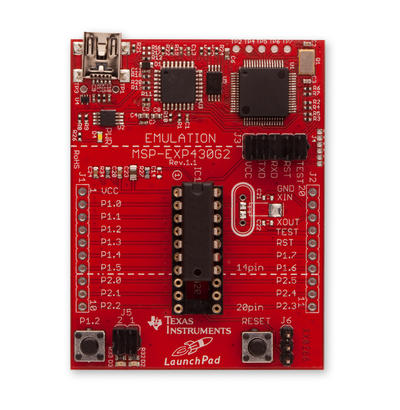 In the mean time I'l get the two couples of boards from Stellairs Launchpad, I decided to buy one MSP430-G2 board.
At the very beginning it seemed to me a good idea. TI boards cost a quite a few compared to Arduino stuff and performances are better, as well.
Because off my newbie in programming and MCU, I guessed that there were no differences at all.
---
It's all started from here from the wonderful blog of Hackaday.
I follow it via twitter and every so often a really interesting news comes out.
Few days ago I found a news about Texas Instruments, giving away (in preorder mode), several MCUs board: the stellaris Launchpad is the name.
The price is quite outstanding: less than 5$ itl. Shipping included! The only resctriction is to order a maximum of two boards at time. You can place more than one order but only the very first will have priority. Second and following orders will be shipped later.
Read more…