CISSP-reloaded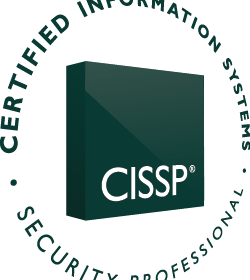 Ok, I know. This should be the second time for me on the screen, talking about CISSP certification so I can talk about CISSP-reloaded. Almost a couple of years has gone and now…the exam is going to change from 4.15.2015
Main domains will be reduced from 10 to 8 (this seem the main change) and, as a consequence, even the textbook has been rewritten.
As far as I will not be able to get any certification before the deadline, I started searching for the latest textbook version: the 4th.
I'll try to use my personal blog to keep constant update about my study and, hopefully, to celebrate my certification.
I'll try to write down my steps and my progress and I'll try to explain my choices, too.
If you like and if you think this (blog), could help, please write a comment.